About Me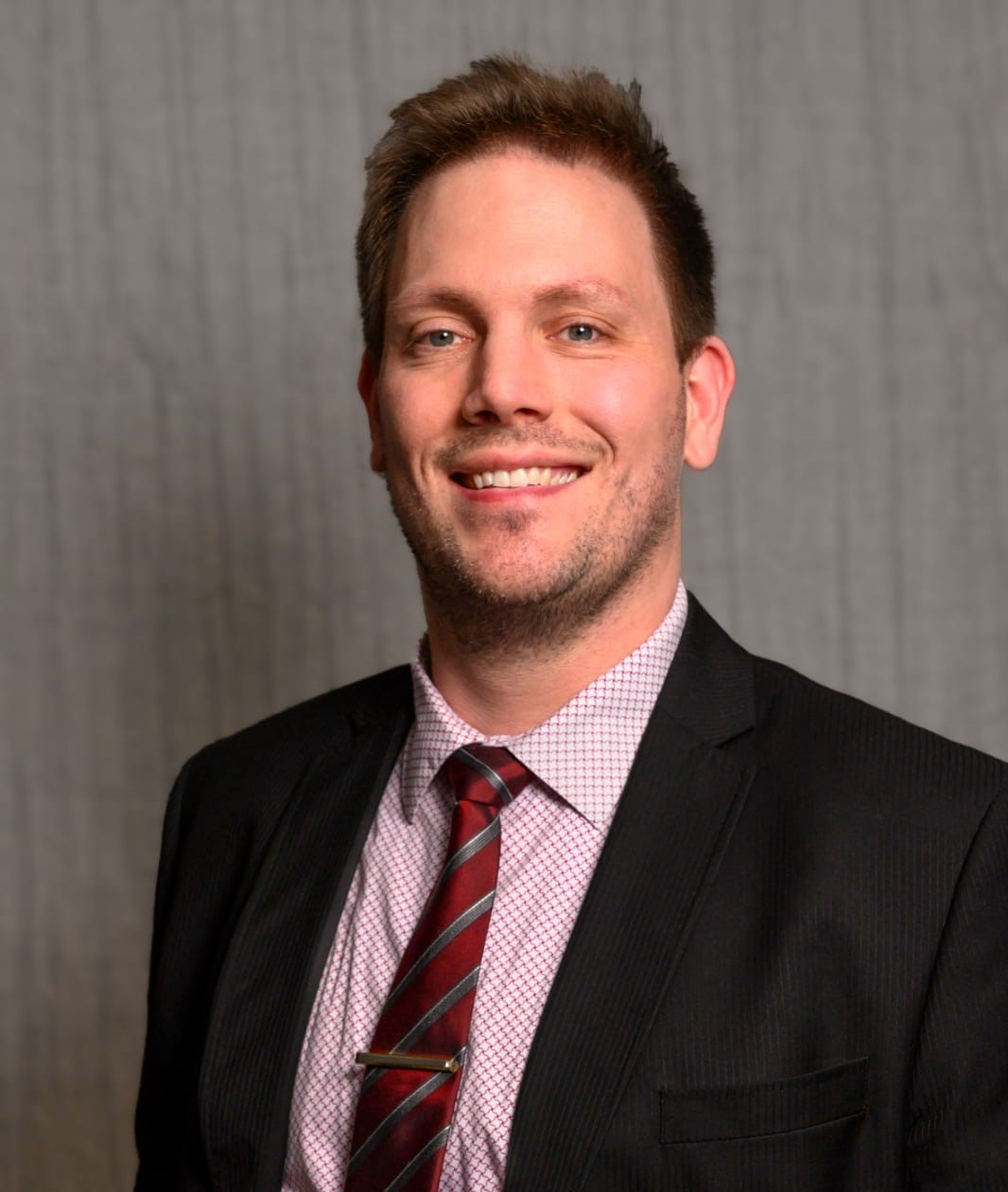 My name is Tim Fonshell,
Software Engineer B.Sc.
Software development has been an early passion of mine. I always saw it as a tool to create something amazing out of thin air. Even though software development was just a part of my studies of product development mechatronics, I started my career as an embedded software developer. Working in the automotive industry I gained a massive amount of experience, not only in software but also in the hardware it controls.
After a few years, I decided to leave the automotive field and become a classical software developer. I again chose a steep learning curve and am now developing desktop applications for Windows and Android applications.
Next to my projects as an employee, I keep learning new topics and developing my own projects, too. Something that stuck with me from my studies is 3D printing. I still possess professional CAD skills that I use to design parts that I then print.